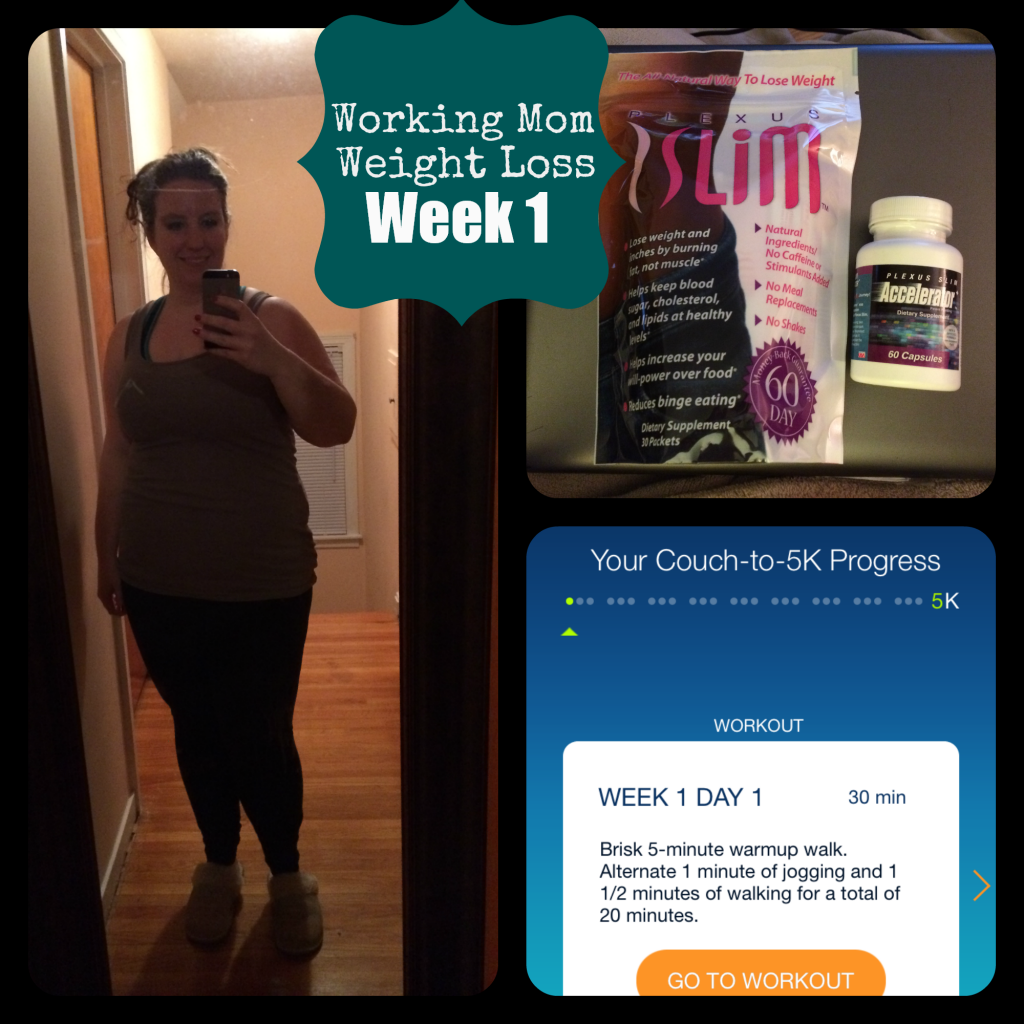 Today is the day that I officially start my weight loss journey of 2014!
Above is a picture I took this weekend, the Plexus trial I will be writing a review on and a snapshot of the Couch to 5k app I am using that is a 9 week program.
Week 1 Goals
Go to the gym a minimum of 3 times
Do not eat past 8pm (I'd ideally love to say 7pm but my work schedule does not allow for this)
Drink at least 8 glasses of water each day
Remember Plexus supplements each morning
Track calories on MyFitnessPal
Lose 2 lbs
Wish me luck!!