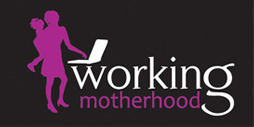 A few weeks ago I had the privilege of being interviewed by Dr. Portia Jackson for her Working Motherhood podcast series.
We had a lot of fun talking about ways to stay organized, obstacles I have faced and advice I have for other mothers out there. I would love for everyone to tune in!
You can find the podcast here.
Enjoy and let me know what you think!