This post may contain affiliate links, which means if you purchase from one of these links I will receive a commission. Please read my full privacy policy for more information.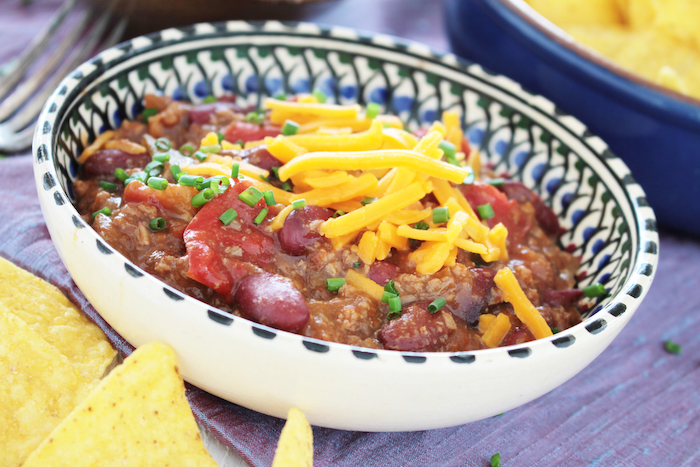 As a busy working mom, my favorite way to cook is using my crock pot. Colder weather always makes me happy because almost every meal can be cooked in the crock pot. Most meals can feed my family of 3 for two dinners or my husband and I use the leftovers to cover lunches for the week. You don't get much more efficient than that!
Easy Crock Pot Recipe Roundup
These are some of my favorite crock pot recipes from around the internet that I have tried and my family loves. A few of these are ones that I have modified along the way.
Easy Crock Pot Shredded Buffalo Chicken 
Crock Pot Beef Stew
Crock Pot Lasagna
Super Easy Crock Pot Chili
More Crock Pot Roundups
Crock Pot Cookbooks
I keep a few cookbooks on hand for easy recipes I can cook while at work, these are a few of my favorite.
*the below cookbooks are affiliate links
Pinterest Boards
If you are looking for more easy recipes, I would recommend following these boards. Pinterest is a great resource for recipe ideas!
Do you have a favorite crock pot recipe? Post it below in the comments and I will use it in my next roundup!