Welcome to Redefining Mom! Here you'll find a list of my most popular freebies to help you with…
Building an online business
Launching your first digital product
Leveraging Pinterest for traffic and leads
Family budgeting
…and much more! This is not a complete list of everything I offer on my site but it's a good starting place. Happy downloading!
Pin Practical Ads
A FREE Pinterest course on how to create the perfect low-cost promoted pin! ($97 value) — this course is HOT right now! I've been told by many that this should be a paid course because it packs so much value. Make sure to sign up now so you don't miss out!
How to find the right keywords to target for your promoted pin campaign
The 5 principles for creating click-worthy Pinterest images
How to create multiple Pinterest images (fast!) for a/b split testing in your promoted pin campaign
How to set up the perfect low-cost promoted pin campaign
Goal Planning Workbook for Busy Moms
Business Tracking Printables
Now you can plan out your entire year and make sure you're hitting your business goals! 🙂
Printable Budget Planner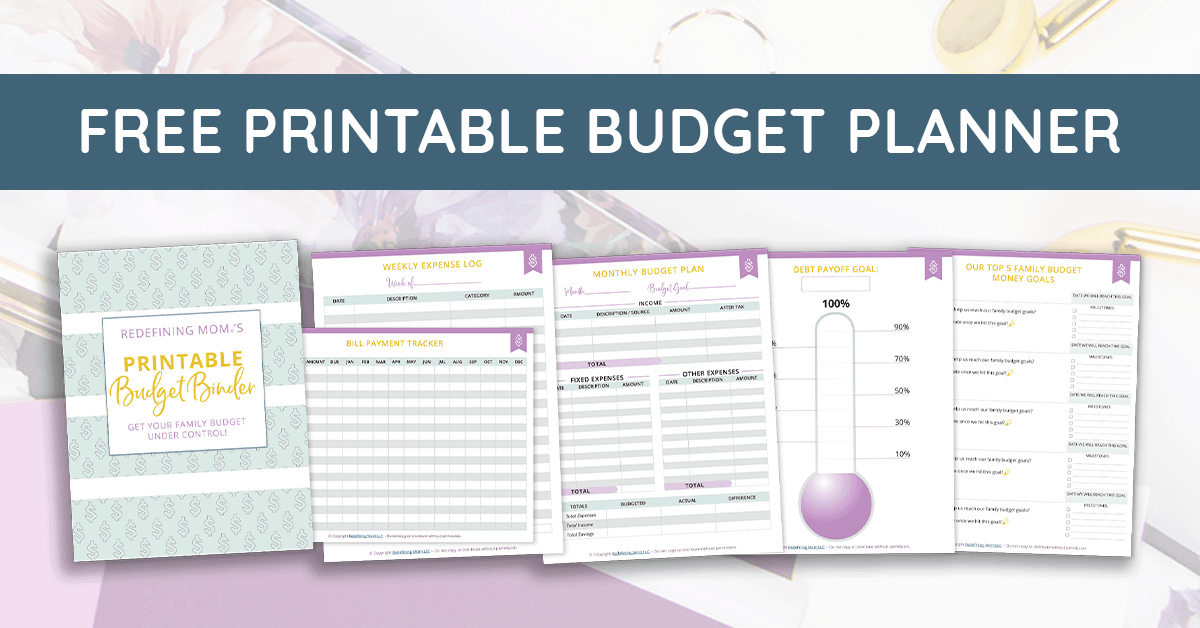 There is something satisfying about writing down your financial goals or checking off a paid bill. I believe that if you don't write down your goals and track their progress then you will never achieve what you set out to do.