This post may contain affiliate links, which means if you purchase from one of these links I will receive a commission. Please read my full privacy policy for more information.
I know I'm not the only one who loves printables! I may have a little obsession with printing pretty things and making cool binders to hold all of our family and business information.
I bet you're just like me! To make it easier for you, I've compiled a list of my favorite life organization printables!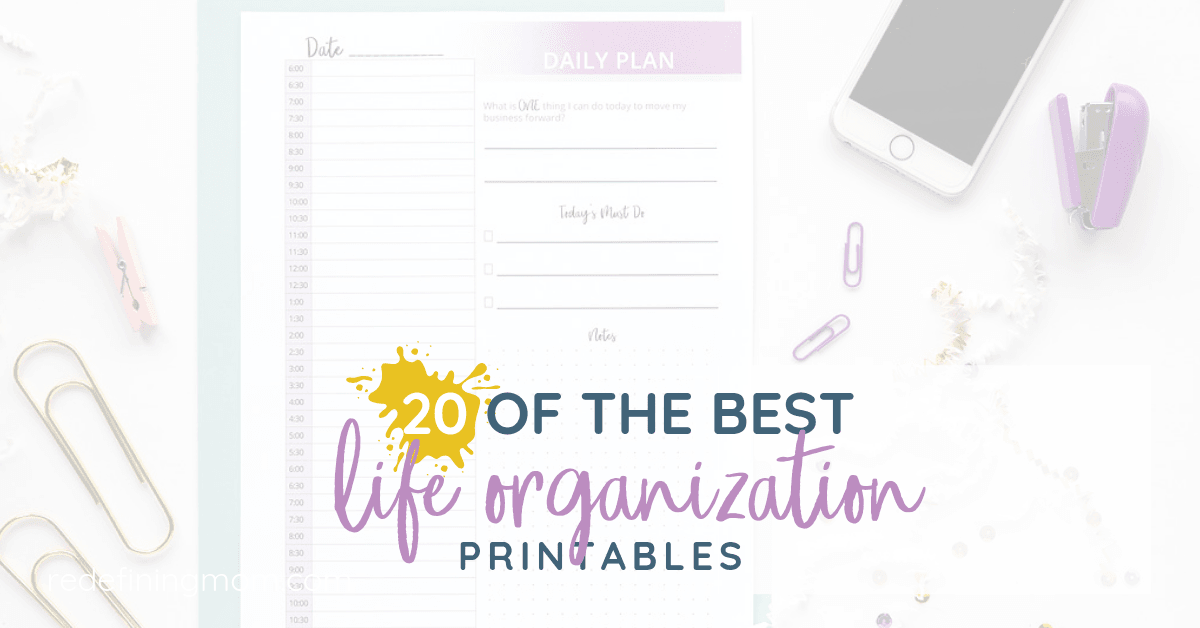 Download The BEST Life Organization Printables
Featured Resource: Free Goal Planning Template
Download your monthly and quarterly goal planning worksheets!
Free Budget Printables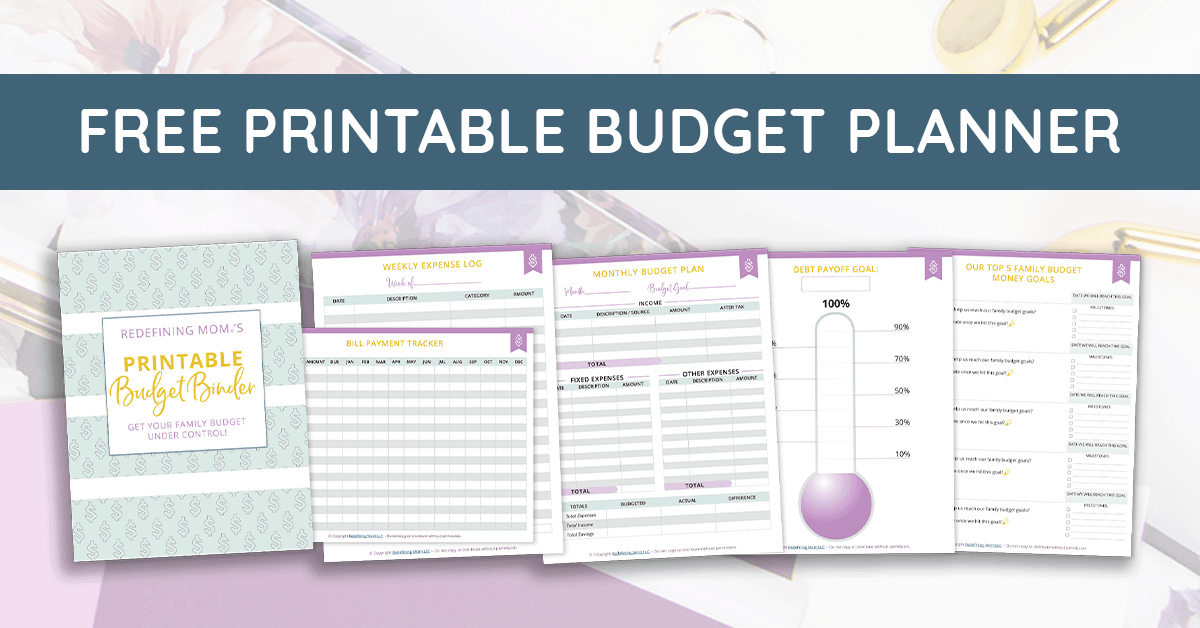 2. 26 Week Savings Plan Printable
3. 2019 Budget Binder Printables
4. Monthly Bill Payment Checklist
5. Monthly Printable Budget Sheets
Organization and Planning Printables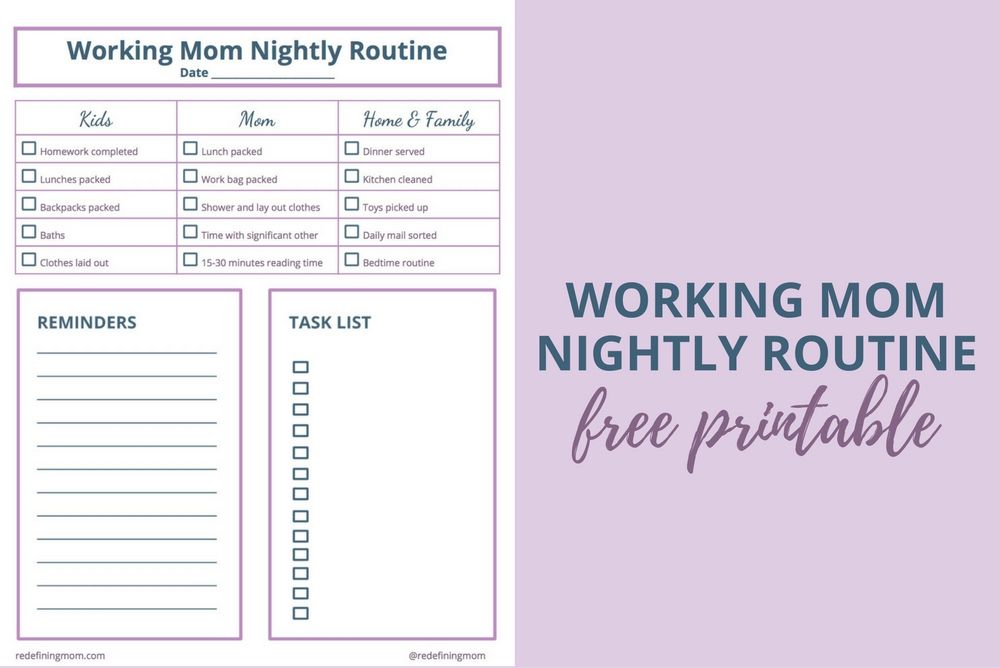 7. Working Mom Nightly Routine Printable
8. Blank Printable Monthly Calendars
9. How to Have a Clean Home Every Day Checklist
10. Printable Emergency Plan for the Family
11. The Ultimate Home Moving Toolkit
Interested in purchasing a paper planner?
1. Emily Ley's Simplified Planner
Get #organized in your life ASAP by downloading over 20 free #printables!
Meal Planning Printables
12. Weekly and Monthly Meal Planning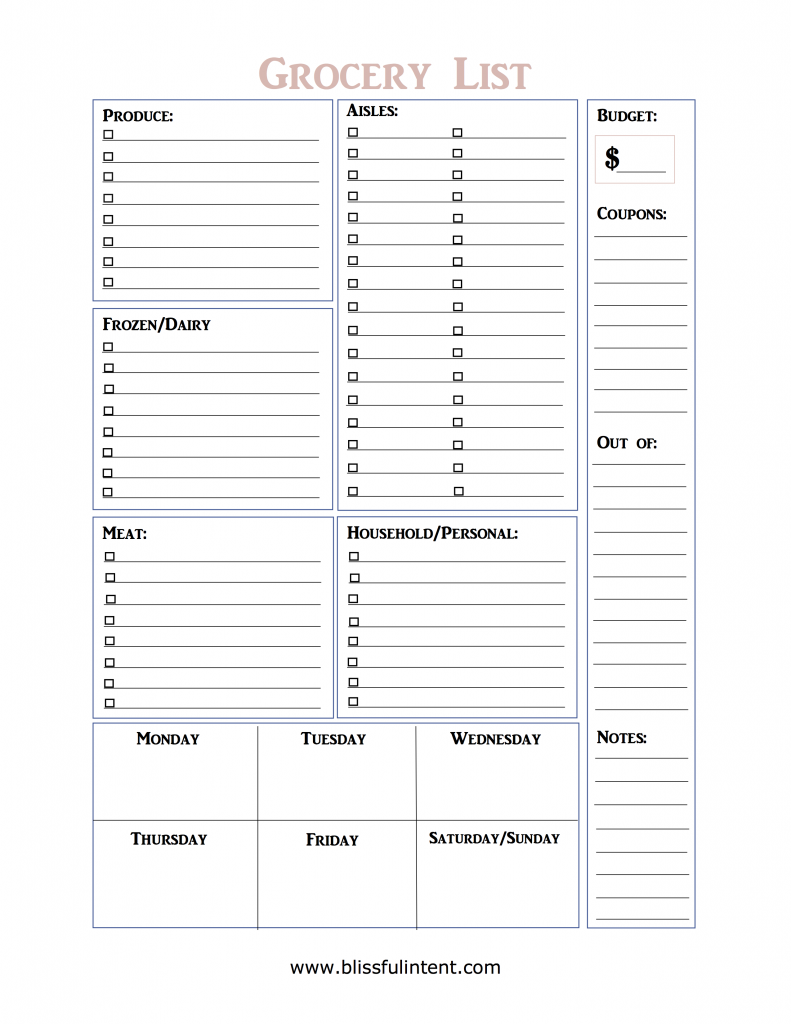 14. Printable Meal Planning Toolkit
16. Organize Meal Planning AND Grocery Shopping
[clickToTweet tweet="Do you suck at #meal #planning? Try these free #printables! " quote="Do you suck at #meal #planning? Try these free #printables! "]
Business Printables
18. Business Tracking Printable Templates
19. Ultimate Pinterest Planner
20. Direct Sales Order Tracker
21. Goal Planning for Busy Moms
22.  Goals Planner
Make Yourself a Printables Binder!
I absolutely love making myself pretty binders from printables I print online. If you love to see your printables in a pretty format too, I have a few supplies that I would recommend.
Do You Prefer Organizing with Spreadsheets?
Spreadsheets are my absolute favorite way to organize information! You can now purchase the exact way I manage my family budget and business accounts!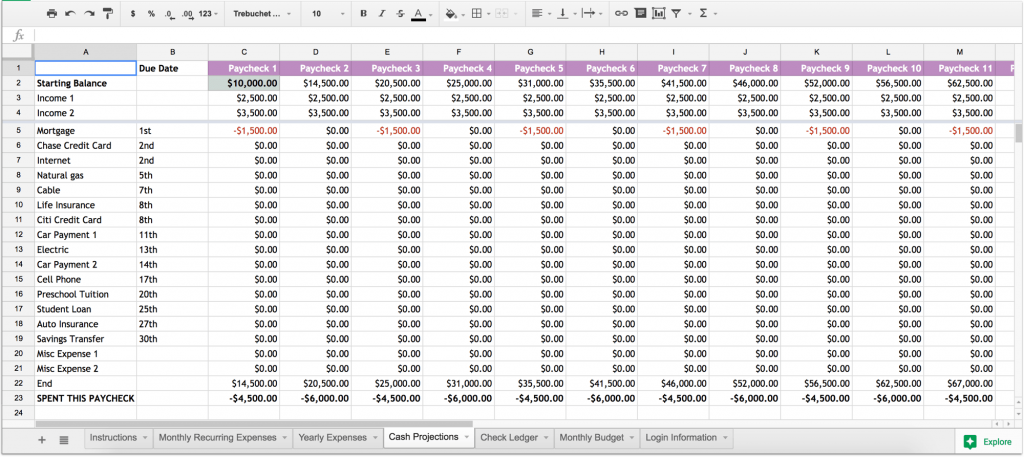 The Easy Budget and Financial Planning Spreadsheet for Busy Families
Busy Moms Building Business Tracking Spreadsheet
More Time Management Tips
Looking for something else? I love writing about easy and effective ways to manage time better. Here are some of my favorite tips!
5 Top Time Management Tips for Moms
5 Practical Time Management Tips for Working Moms
7 Guilt Free Ways to Make Time for Yourself
Pin it!